Congratulations to Dennis Devlin of the Cincinnati Chapter for being named the 2016 Chapter Volunteer of the Year!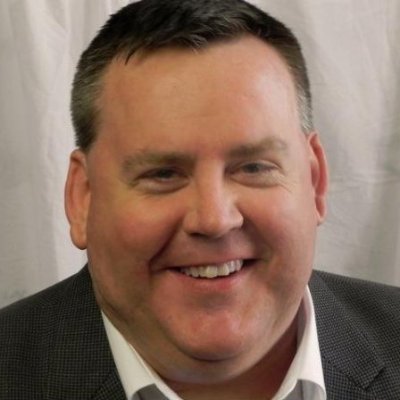 Dennis has served as an AMA member and volunteer for more than 30 years, and has been a member of two different AMA chapter boards (Louisville and Cincinnati).
Just prior to joining the Cincinnati board, he led the chapter's Marketing Research SIG for three years, and as President-Elect, he led the effort to launch the CMO Roundtable, a partnership program with the Cincinnati USA Regional Chamber.
Under his leadership as President of the Cincinnati AMA (2013-2014), the chapter earned Chapter Excellence Awards for Leadership Excellence & Membership Excellence. The chapter returned to profitability for the first time in four years and experienced significant increases in sponsorship, attendance registration, and membership revenues, along with an improved infrastructure with significant increases in the number of volunteers and in-kind sponsorships. The chapter also launched several new programs, including the CMO Roundtable.
His tenure as Past President has included remaining on the board when the most recent past president left Cincinnati for a new job, leading an initiative to partner with a local technology trade organization to host a CMO-CIO panel discussion on marketing and technology, and filling in as the VP of Sponsorship for about six months until a replacement was found.
Over the past year and a half, Dennis has also volunteered for the AMA on a national level in support of several Professional Chapters Council initiatives. Also in recent years, Dennis has spoken to several AMA chapters on effective millennial marketing, the focus of his insights and strategy firm, Consumer Clarity.