Introducing the New AMA Cincinnati Job Board
By: AMA Cincinnati Board of Directors
We've all heard it (and have said it) before. Searching for a full-time job is a full-time job. Cincinnati is rich in talent, opportunity, and high-potential growth. That's why the AMA Cincinnati chapter has revealed our new Job Board, powered by Your Membership. Our goal is to connect the talented job seekers with the employers looking to hire those talented job seekers through an interface that makes it easy to connect. So that full-time job of looking for a full-time job doesn't have to be so burdensome.
What Is the AMA Cincinnati Job Board?
The new job board is a place where Employers and Job Seekers can find each other. If you're a job seeker, you can create an account for free. Not looking right now? You can still create an account and always come back to it when the time is right. Plus, you can still enjoy the many resources about resume building and interview prep. Employers can join by purchasing the package that best suits them. We'll let you take care of the magic from there.
How Do I Use It?
We're just rolling this out and exploring all the fun ways we can help connect hiring companies and eager and talented job seekers. Our work will never be "done." But for now, get acquainted with the site and what you can do with your account through the manuals provided by Your Membership: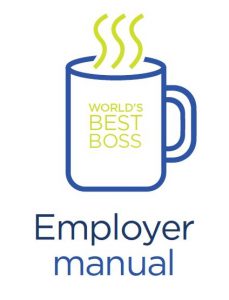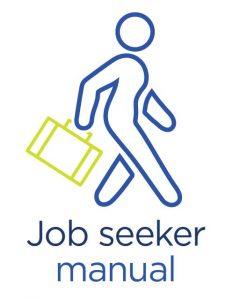 How Much Does it Cost?
As mentioned above, the cost of using the AMA Cincinnati Job Board is as follows:
Okay, Let's Do This!
Visit https://jobs.amacincinnati.org to get started. You'll be glad you did.
Save
Save
Save