AMA Cincinnati is pleased to share that the Masters of Ceremonies have been selected for the June 8 Pinnacle Awards. They are …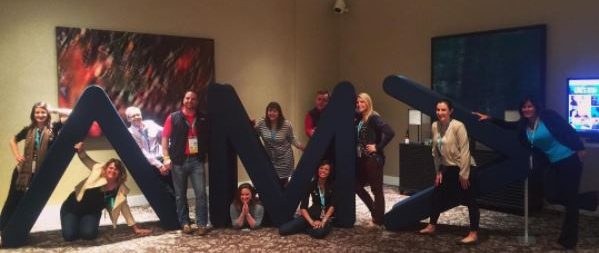 Your AMA Cincinnati Board!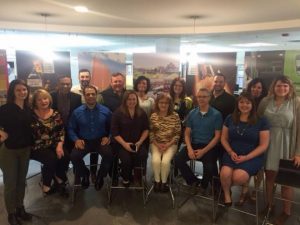 The AMA Cincinnati Board of Directors is composed of many dedicated marketing professionals who volunteer their time and energy towards elevating the role of the marketer within Greater Cincinnati. They're a group of people who work hard and play hard, so, when the opportunity arose, they collectively thought, "Why wouldn't we collectively be the MC for the awards program that excites us!?"
Catch them at the main event on June 8. As far as the Pinnacle Awards submissions and finalists go, it was a competitive year, with more than 70 total submissions! Check out the finalists here.
Join us in celebrating Cincinnati's amazing marketing community on June 8 at the Transept OTR. Learn more and register on Eventbrite here. See you there!